The Great Reindeer Hunt
Published: 1st Dec
Oh no! After a visit to the Teddy Bear Museum Santa's Reindeer are all missing!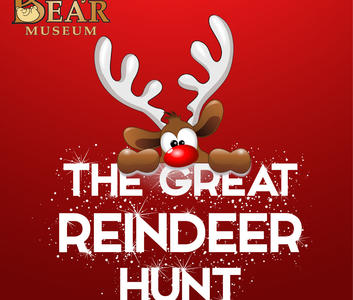 Recently at the museum, my family and I were very excited by our annual visit from the jolly man himself Santa Clause. He likes to come by early before Christmas as we begin to put up decorations and prepare all the teddies for the festive season.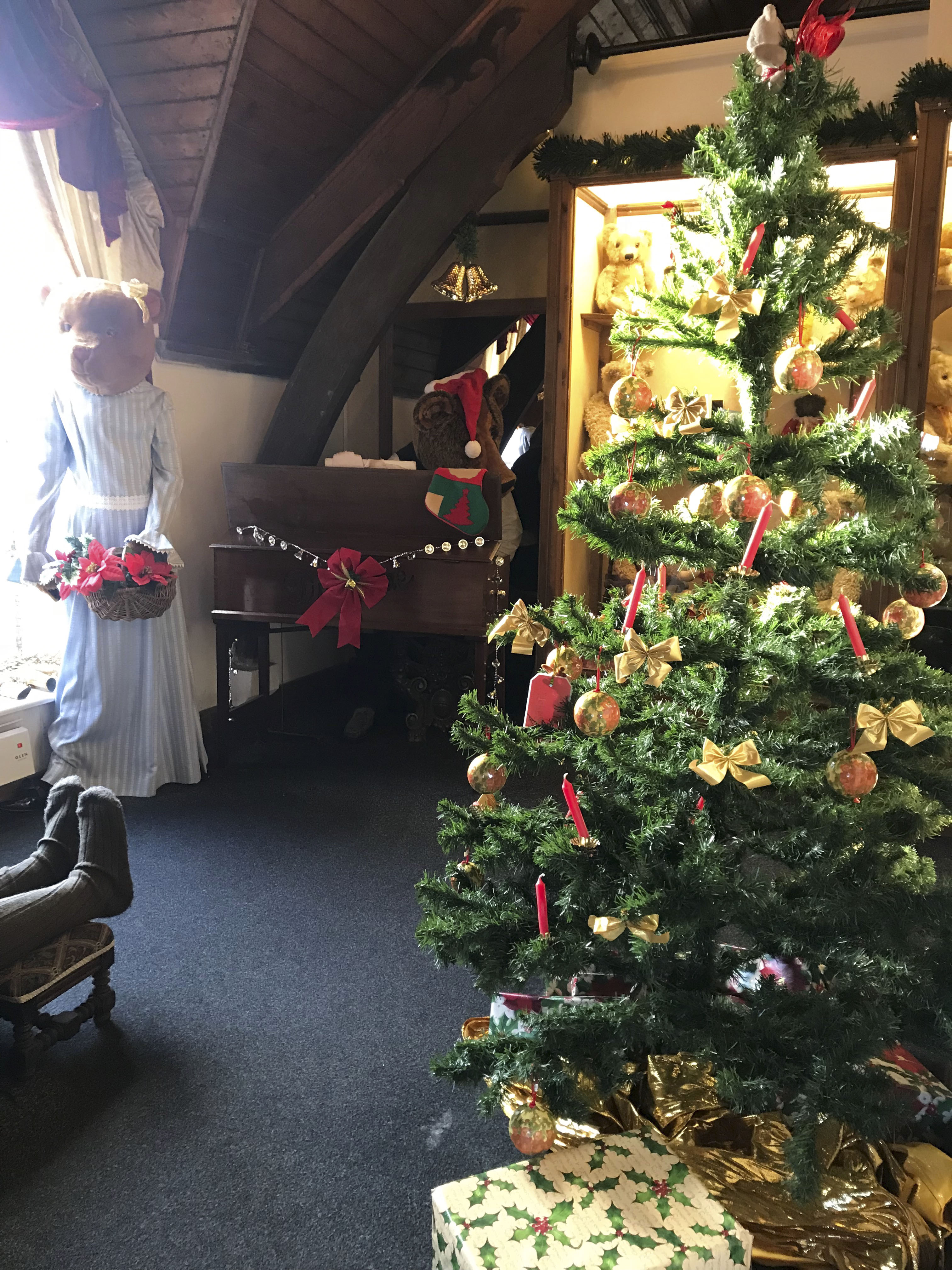 Santa's Reindeer were so excited at our vintage decorations that they all ran inside. Rudolf was up the Christmas tree, Blitzen ate all the Yule log and Comet was dancing around to all of the tunes Uncle Baloo played on the Dulcitone.
Now Santa can't find them! Oh Dear! We are very pleased that the reindeer enjoy the museum, however, Santa needs them soon to make the final preparations before Christmas day. They have a lot of work to do and December 25th isn't far away!
So the Teddy Bears and I have come up with a plan, which involves help from all our museum visitors. If we can search around the museum and find all the reindeer we will be able to help Santa. Find all of Santa's reindeer Dancer, Prancer, Vixen and Rudolf with help from our special worksheets. Boys and girls of all ages can come and help Santa find all the missing reindeer. I have even prepared some special Teddy Bear gifts for each child who takes part in our hunt.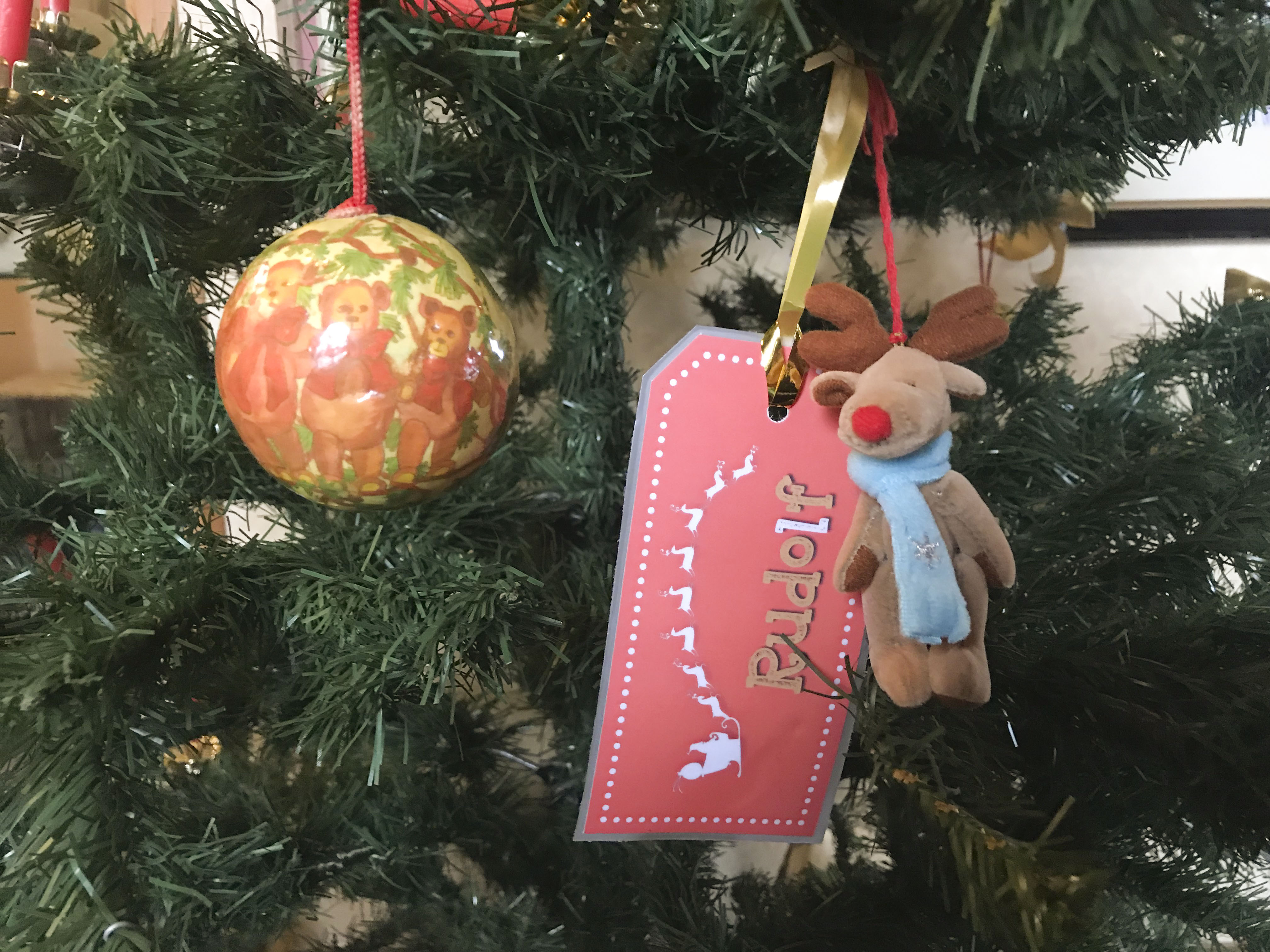 I thought I saw one reindeer in our Christmas tree the other day but it was too fast for me. It must have been Dasher. These reindeer are very cheek and very small so we will need all your help.
Edward