Valentines Day Traditions
Published: 13th Feb
Pancakes and valentines traditions. Lots happening at the Bearington's household this month.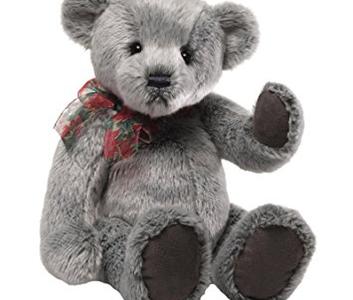 February is always an exciting time at the Bearington's household. Edward Junior, Bearnice and Bearnadette all have school holidays and while the weather is a bit chilly and wet they have been enjoying meeting all the visitors to our home who visit our collection of bears. One of the things they are most excited about this holiday is Pancake day! Cousin Bearnini has a fantastic crepe recipe, which, she developed on her trips to France. She studied French cooking there for a few years and this recipe is one of our favourites!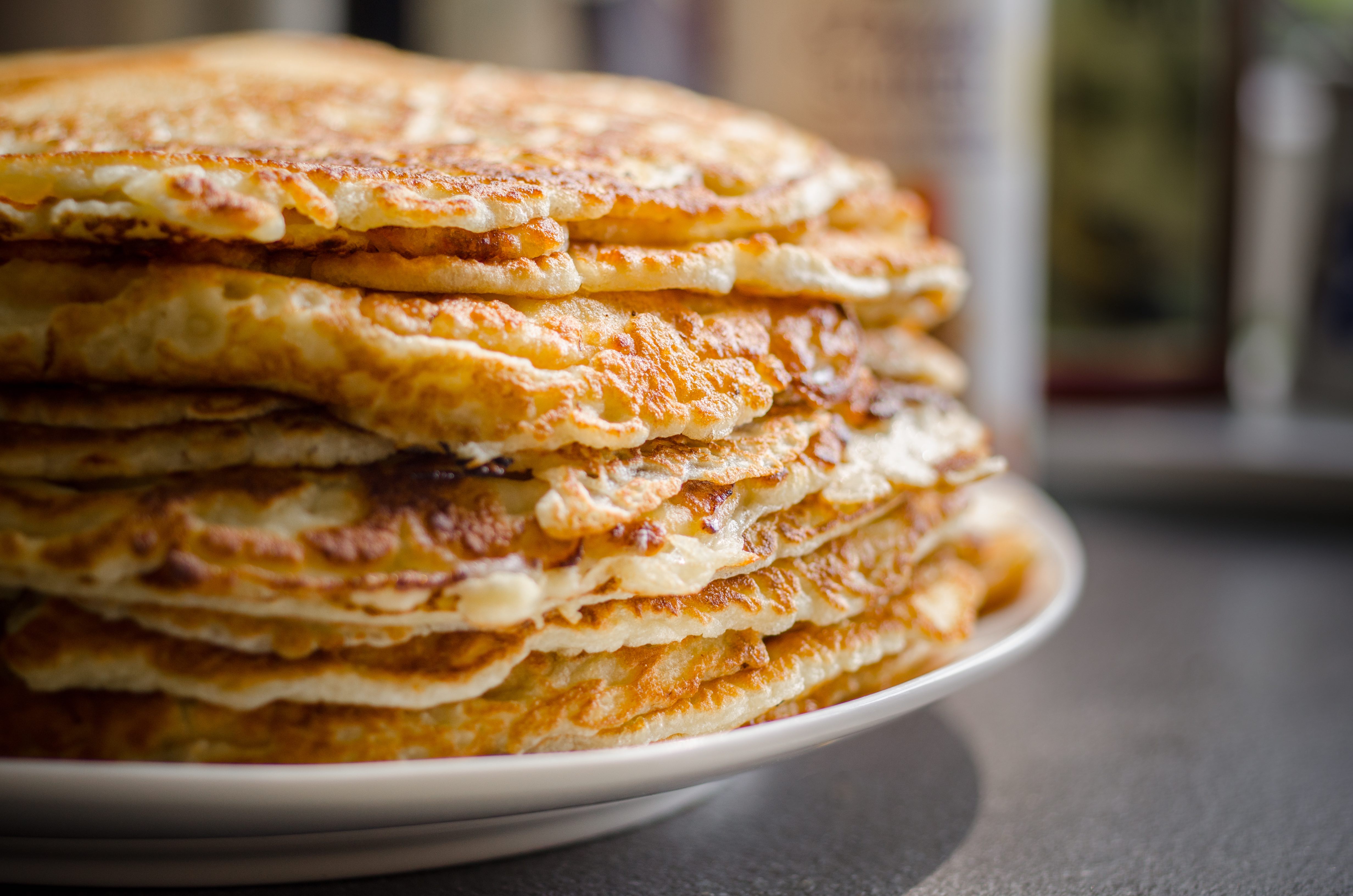 Of course, my favourite topping is the traditional sugar and lemon. My wife Sarah enjoys strawberries and cream while my children all enjoy large amounts of chocolate spread. During pancake day we also need to make sure that we have enough maple syrup for Uncle Baloo. After his journeys to America to enjoy the music he loves having lots of syrup on his pancakes.
Soon after Pancake day comes Valentine's day. To spoil my wife this year I am planning something very special. We have had a number of bears brought into our museum shop for the occasion, as teddy bears are very popular this time of year. One very popular bear is Wagner from the Gund collection. This jointed bear is super soft with lovely dark grey fur and suede paw pads.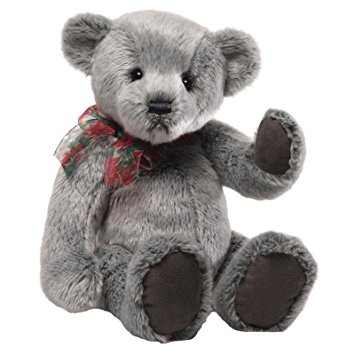 One of the things my family really enjoys during big holidays like these is listening to all the stories that grandma and granddad have to share about the 'good old days.'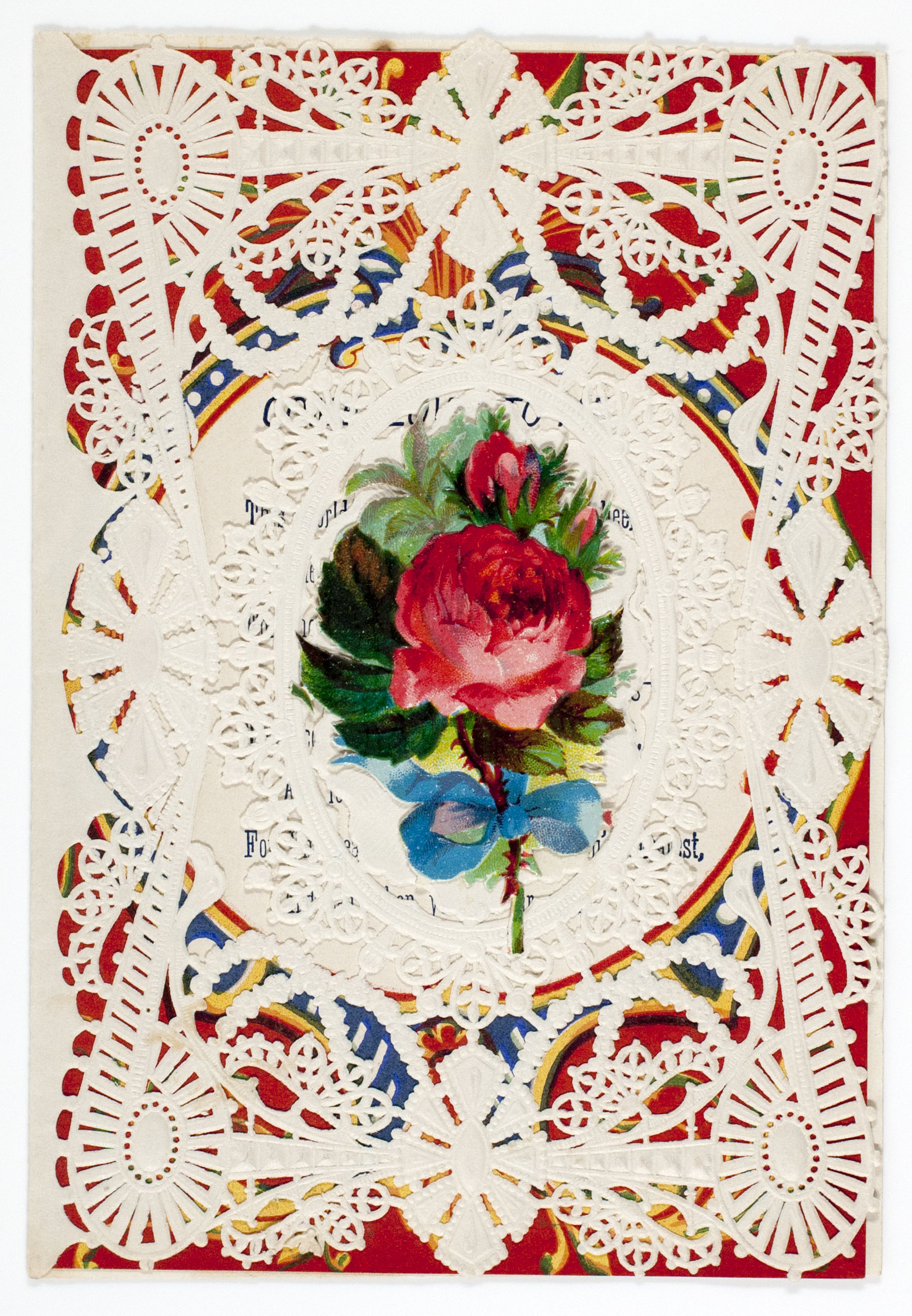 One tradition they love to share is how special valentines day was for them back then. Many cards they used to send back then incorporated lace, embossing and even mirrors, ribbons and dried ferns. Some cards were so thick with embellishments that they came in presentation boxes. It amazes me the art and attention that was given to valentines cards back then. (See the example of a traditional Valentines Day card by Esther Howland)
Granddad also loves to share the precious poems he would send to grandma. He loves finding inspiring works that he can share and will perform readings for the family. This year he as prepared this poem to share with us. One that he sent to grandma many years ago.
She Walks in Beauty
by Lord Byron, 1815
She walks in beauty, like the night
Of cloudless climes and starry skies;
And all that's best of dark and bright
Meet in her aspect and her eyes;
Thus mellowed to that tender light
Which heaven to gaudy day denies.
One shade the more, one ray the less,
Had half impaired the nameless grace
Which waves in every raven tress,
Or softly lightens o'er her face;
Where thoughts serenely sweet express,
How pure, how dear their dwelling-place.
And on that cheek, and o'er that brow,
So soft, so calm, yet eloquent,
The smiles that win, the tints that glow,
But tell of days in goodness spent,
A mind at peace with all below,
A heart whose love is innocent!
While we enjoy this lovely time of year may you all have a wonderful pancake day and valentines day.
Edward Bear